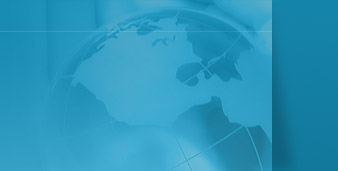 Home
» ISO Certification Services
ISO Certification Services
At S.G. Certification, we offer different kind of ISO Certificates according to industry and company profile. We have enabled companies achieve certification communicate to the market. The communication ensures that they have undergone a comprehensive, rigorous assessment and their organization meets the defined standards of quality. Following are the services we are offering:
CE Marking Services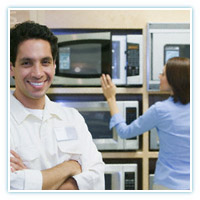 We are offering CE marking services for any kind of products that are quality certification services used to indicate conformity with the essential health and safety requirements set out in European Directives..The initials "CE" stand for Conformité Européenne, which is French for "European Conformity". This mark indicates that the manufacturer has ensured each of their products bearing this mark have undergone testing and conform to the standards set forth in the European Directive(s) applicable to each product respectively. It means a mark is being placed on products by their manufacturer acting as a statement that the product meets all the standards and requirements of the relevant legislation according to the appropriate European Directives.

Providing this quality certification system, we help the manufacturers in accessing into the European market to sell their products without adaptation or re checking. Beside this, we also help our clients in understanding the CE regulations and provide training regarding CE marking services.