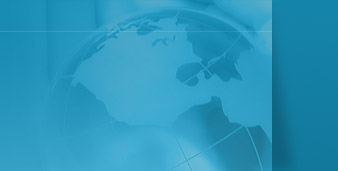 Home
» ISO Certification Services
ISO Certification Services
At S.G. Certification, we offer different kind of ISO Certificates according to industry and company profile. We have enabled companies achieve certification communicate to the market. The communication ensures that they have undergone a comprehensive, rigorous assessment and their organization meets the defined standards of quality. Following are the services we are offering:
GLP
Good Laboratory Practice (GLP) is a set of principles that provides a framework within which laboratory studies are planned, performed, monitored, recorded, reported and archived. These studies are undertaken to generate data by which the hazards and risks to users, consumers and third parties, including the environment,

GLP regulations are applied to non-clinical safety of study items contained in pharmaceutical products, cosmetic products, veterinary drugs, devices as well as food additives. The purpose of testing these items is to obtain information on their safety with respect to human health and environment. GLP is also required for registration purpose and licensing of pharmaceuticals, pesticides, food additives, veterinary drug products and some bio-products.