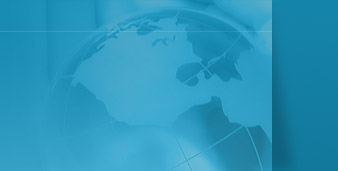 Home
» ISO Certification Services
ISO Certification Services
At S.G. Certification, we offer different kind of ISO Certificates according to industry and company profile. We have enabled companies achieve certification communicate to the market. The communication ensures that they have undergone a comprehensive, rigorous assessment and their organization meets the defined standards of quality. Following are the services we are offering:
GMP
GMP (Good Manufacturing Practice) is a system for ensuring that products are consistently produced and controlled according to quality standards. It is designed to minimize the risks involved in Food and Drug production.

GMP covers all aspects of production from the starting materials, premises and equipment to the training and personal hygiene of staff. Detailed, written procedures are essential for each process that could affect the quality of the finished product. There must be systems to provide documented proof that correct procedures are consistently followed at each step in the manufacturing process - every time a product is made.